Snowboard Bindings-BENT X METAL-Axtion-Black/White less 20%
The AXTION is a team driven, performance enhanced all mountain go to. Featuring the responsive dual band (dyadic construction) ankle strap that fuses flex and power for maximum comfort and response. Add to that a super comfy grip form toe strap, a uni-body nylon chassis and a solid asymmetric highback for increased rigidity and you're looking at top to bottom performance, comfort and reliability all day long. Get some AXTION!

Blue/Green (23/24 EARLY Release)
The BMGW Axtion celebrates historical sublimations of hypothermic wildebeests toying with gravity irreverence. Bent Metal Binding Works x Gnu... throwback vibes for future times with precious lime wunderkind lifting your snowboarding to it's sky blue potential.

Black
BENT and METAL on the backs... simple, bold, clean, white on black. Goes with any board, boot or gear imaginable... this design is bolts.

Black/White - Art by Nick Russian
Nick Russian brings vivid colors of splashing energy that spill out from the drive plate of a solid black and white colorway that will work well with any shred stick.
OVERALL BINDING FLEX: MEDIUM (6/10)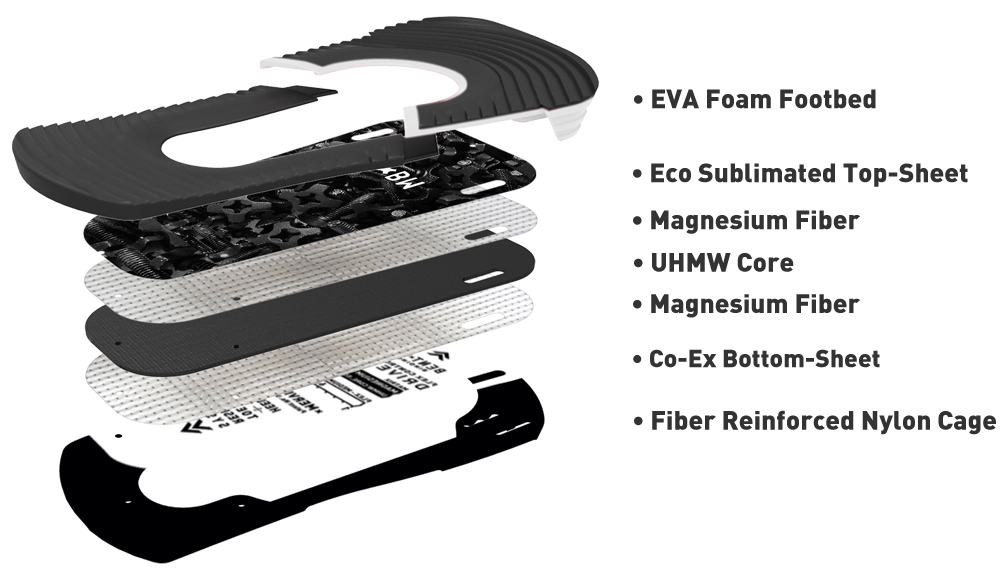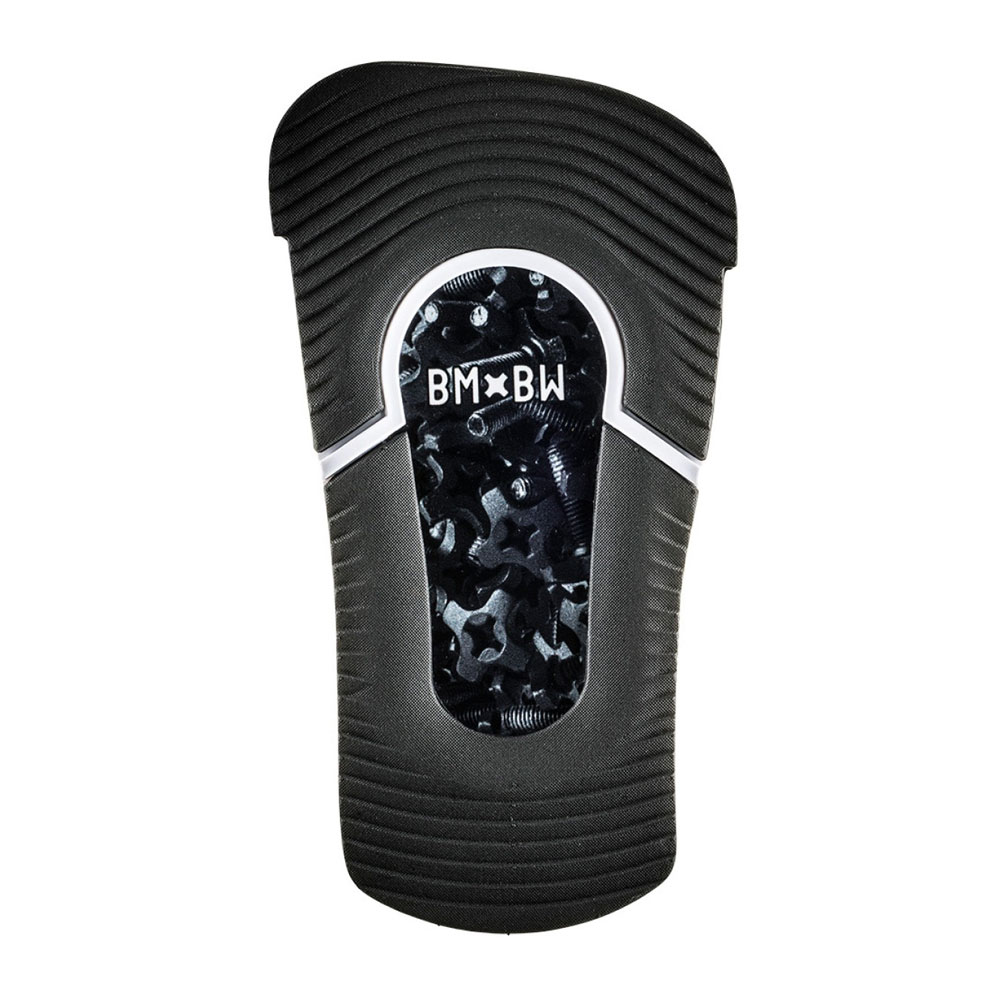 FLEX CONTROL DRIVEPLATE
MEDIUM FLEX RATING (6/10)
MAGNESIUM FIBER, UHMW CORE AND ECO-SUBLIMATED TOP SHEET MATERIAL CREATE A MEDIUM FLEX PATTERN FOR INCREASED RESPONSE IN A BROAD RANGE OF CONDITIONS.

FIBERGLASS PANELS IN THE FOOTBED CREATE SOPHISTICATED FLEX PATTERNS AND ENHANCE RESPONSE SIMILAR TO YOUR SNOWBOARD FOR ADVANCED FLEX CONTROL.

DYNAMIC ENERGY OF THE SPECIALIZED COMPOSITES CREATE REACTION AND DRIVE LIKE NO OTHER BINDING CAN.
ASYMETRIC SOLID HIGHBACK
SLIGHTLY CUPPED AND SLIGHTLY ASYMMETRIC SHAPE COMPENSATES FOR INCREASED RIGIDITY OF MEDIUM-SOFT TO MEDIUM-FIRM HIGHBACK MATERIAL DURING SIDE TO SIDE BOOT MOTION FOR A SMOOTH AND RESPONSIVE HIGHBACK.
HIGHBACK MATERIAL:  PERFORMANCE POLYMER - NYLON HIGHBACK 
RESILIENT [4~5/10] FLEX FORMULA
NYLON POLYMER HAS A MEDIUM FLEX WHICH IS BEST FOR ALL AROUND RIDING CONDITIONS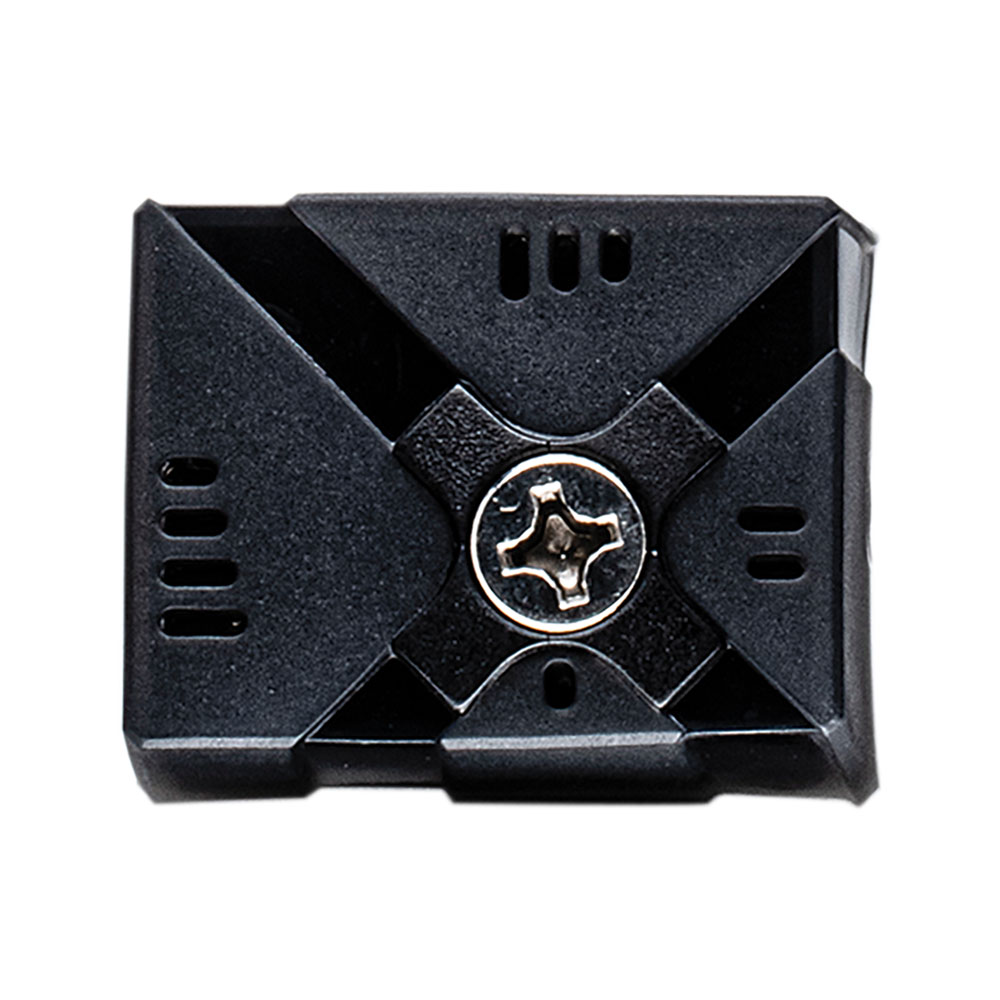 THE CUBE - FORWARD LEAN ADJUST
FASTEST AND EASIEST FORWARD LEAN ADJUSTER EVER
DUAL DUROMETER URETHANE DAMPENING
FOUR DIFFERENT ANGLES: 10°, 14°, 18°, 22°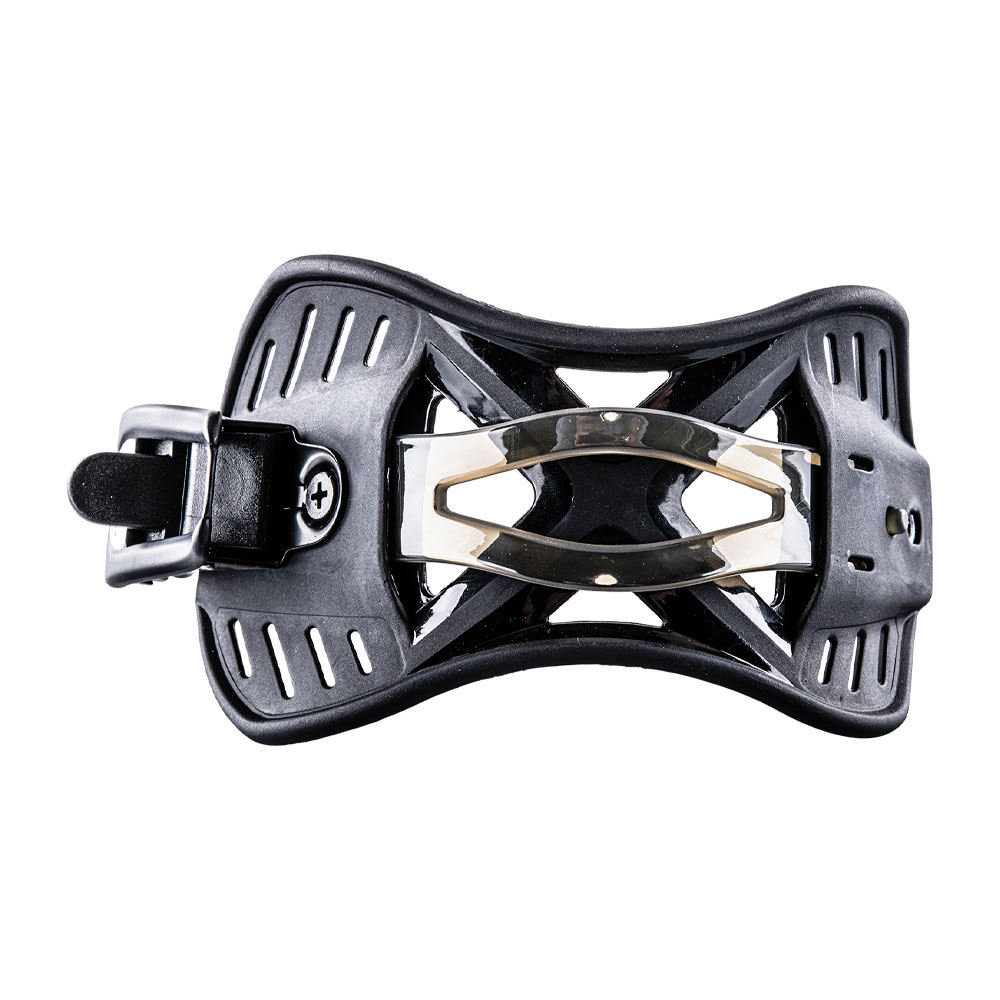 DUAL BAND ANKLE STRAP (SOFT)
SOFT POWER BAND

A SMALLER SURFACE AREA WITH A LARGE CORED COMPRESSION WINDOW CREATES A SOFT AND EXTRA COMFORTABLE FLEX GREAT FOR ALL MOUNTAIN RIDING.

CORED COMPRESSION WINDOW AND NARROWER SHAPE FOR SMOOTH FLEX AND EXTRA COMFORT.
GRIP FORM TOE STRAP
SECONDARY FLEXIBLE PANEL FORMS TO ANY BOOT FOR MAXIMUM GRIP.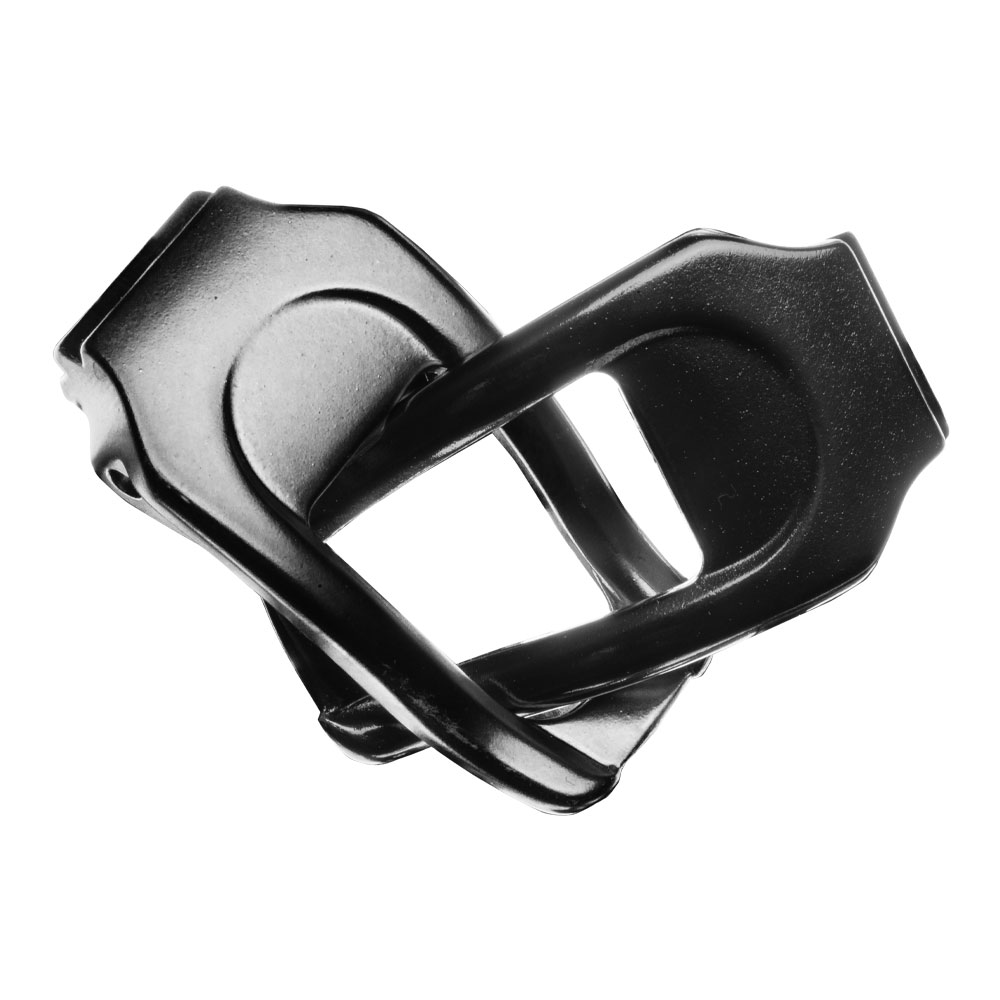 FORGED ALUMINUM BUCKLES
HARDENED FOR ULTIMATE STRENGTH
LIGHTWEIGHT WITH SMOOTH ENTRY AND RELEASE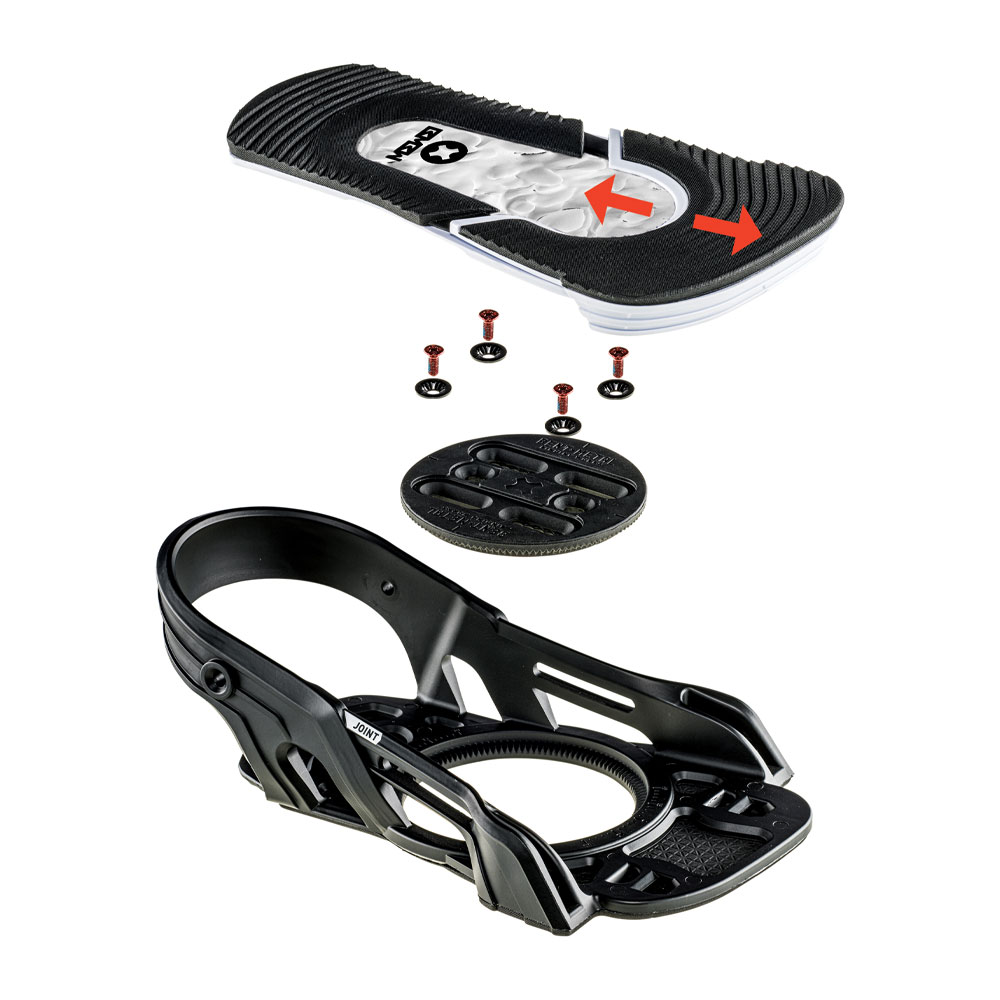 UNI-BODY CHASSIS
UNI-BODY POLYMER DESIGN

ABSORBS VIBRATION FOR SMOOTH RIDE

ADJUSTABLE TOE RAMP

LARGE AXIS DISK - TOE/HEEL CENTERING IS IN DISK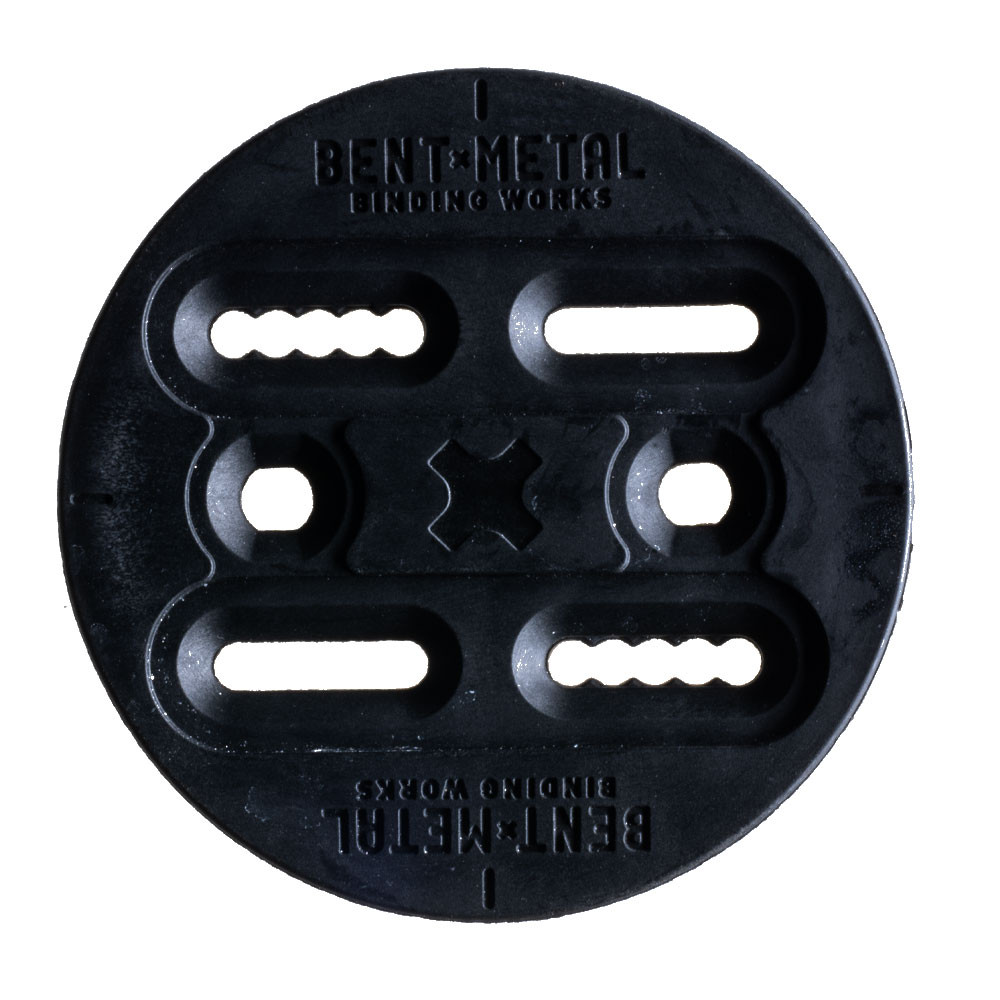 LARGE AXIS DISK
2X4, 4X4 AND CHANNEL™ MOUNTING PATTERN COMPATIBILITY

ADJUST BINDING TIP TO TAIL OR EDGE TO EDGE FOR CUSTOMIZATION
SIZE CHART
| Size | Boot Size US | Boot Size EU |
| --- | --- | --- |
| S | US M 5-8 | EU 37-40,5 |
| M | US M 8-11 | EU 40,5-45 |
| L | US M 11-14 | EU 45-48,5 |